"To talk about an alternative Bologna is simply to talk about Bologna. At very foundation is a good-natured and welcoming soul that will soon make you feel right at home."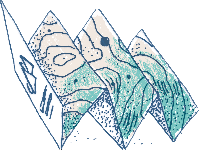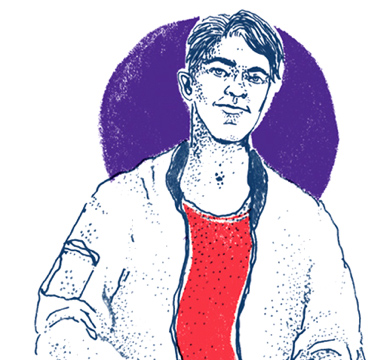 He's the right guy to show you around as he knows every neighbourhood like the back of his hand.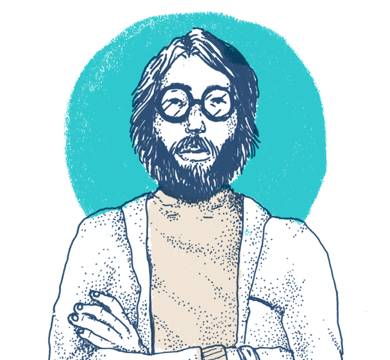 The perfect mixture of bookworm and alternative intellectual, with a slightly gothic and retro touch.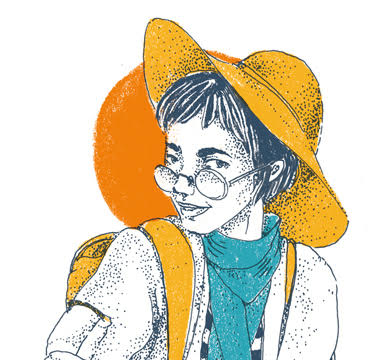 Always thinking outside the box and outside the city walls. Follow her on a true journey of discovery.
Bologna takes
to the stage
guided tour
Discover alternative "Bologna" with the official guide
Contact our partner