"Anything goes in Munich and you'll have one of the fullest travel experiences you've ever had. Modernity and folklore combine with the softness of the city's costumes, the calmness of its majestic nature, the romantic and pragmatic spirit of Central Europe."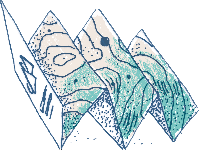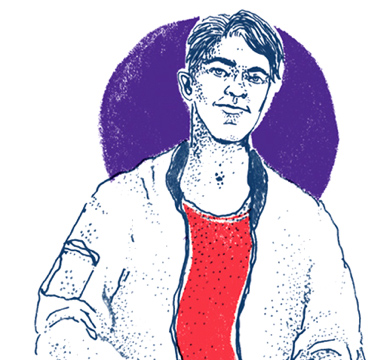 Can help you make your trip special and unforgettable, even if you travel out-of-season.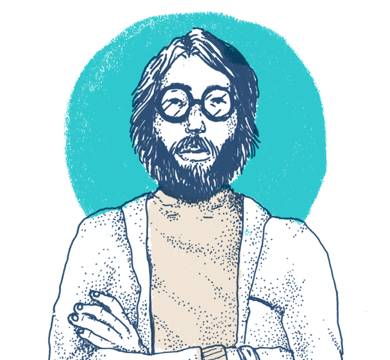 The perfect mixture of bookworm and alternative intellectual, with a slightly gothic and retro touch.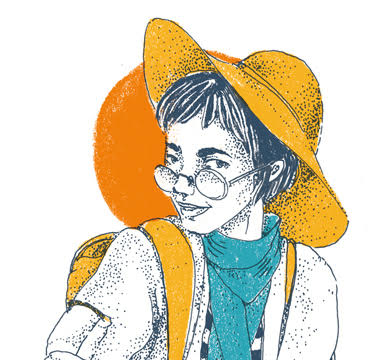 Always thinking outside the box and outside the city walls. Follow her on a true journey of discovery.
Munich takes
to the stage
guided tour
Discover alternative "Munich" with the official guides
Contact one of our experts