"No romance, no tragedy, no star-crossed lovers. Alternative Verona would like you to forget what everybody has told you about her and immerse yourself in mystery."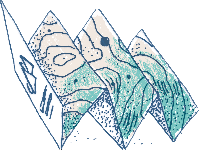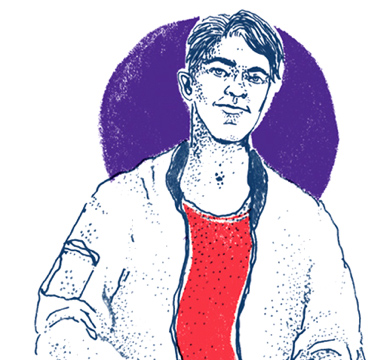 Can help you make your trip special and unforgettable, even if you travel out-of-season.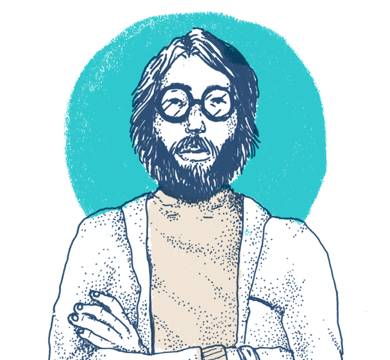 The perfect mixture of bookworm and alternative intellectual, with a slightly gothic and retro touch.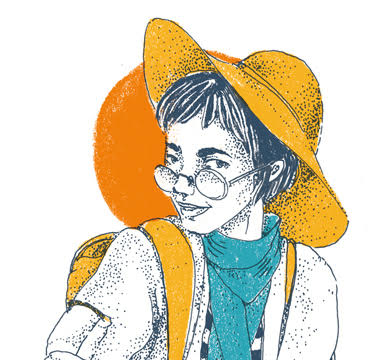 Always thinking outside the box and outside the city walls. Follow her on a true journey of discovery.
Tommasi wine: the emotional depth of tradition blended with the multi-sensory pleasure of Amarone
guided tour
Discover alternative "Verona" with the official guide
Contact our partner